Tulsa's Most Trusted Home & Business Security
Witness Security Serves Tulsa and the Surrounding Communities
Bixby – Broken Arrow – Catoosa – Claremore – Collinsville – Coweta – Glenpool – Jenks – Owasso – Sand Springs – Sapulpa – Skiatook – Sperry – Tulsa
Call (918) 289-0880 for a FREE Quote!
Proudly Protecting Homes and Businesses
throughout Tulsa and the surrounding areas
I have been a customer going on 3 years. Keith and his crew have been great in all aspects of my security service. No contract and straight forward service. I've had a few self caused false alarms and get a call from alarm swerving before I can deactivate alarm! Highly recommend.

Rusty Akerman


April 3, 2019

Witness Security wired our home during construction but we have put off for awhile now installing a system. My husband called them recently to come trouble shoot an issue on our office building security keypad. They came out, quickly fixed the problem and didn't charge him for the trip! As a plumbing contractor who is always making unpaid trips to jobs he was so thankful to be on the receiving end of that kindness. You have our gratitude and business! Thank you!!

Susanna Jones


February 28, 2019
We strive to make Witness Security the most trusted alarm company in the Tulsa Area. If you are happy with the service we provide, please take a moment to write a review!
Rated in Top 3 BEST SECURITY SYSTEMS in Tulsa
Handpicked Top 3 Security Systems in Tulsa, Oklahoma. 50-Point Inspection includes everything from reviews, ratings, reputation, history, complaints, satisfaction, trust and cost to the general excellence. You deserve only the best!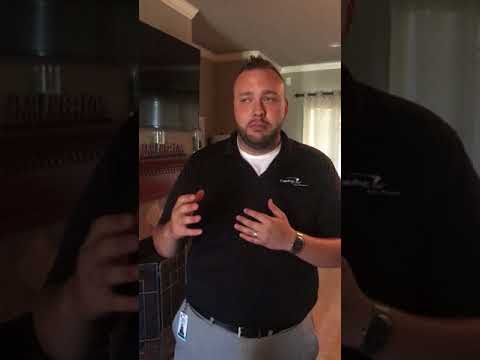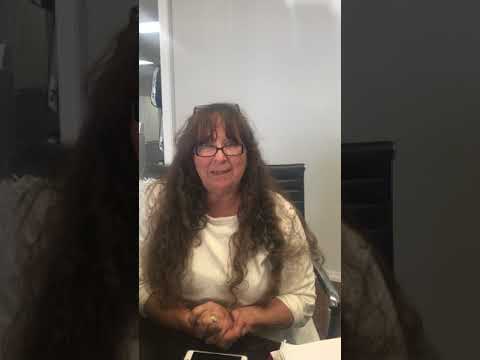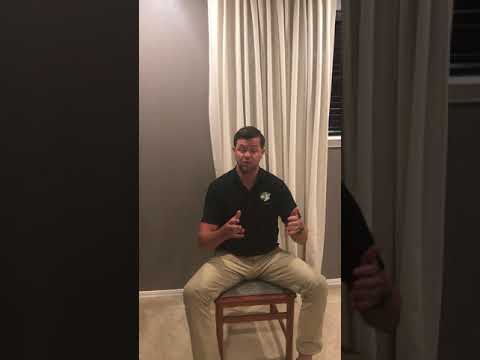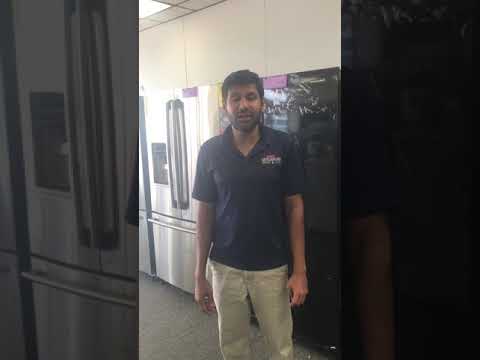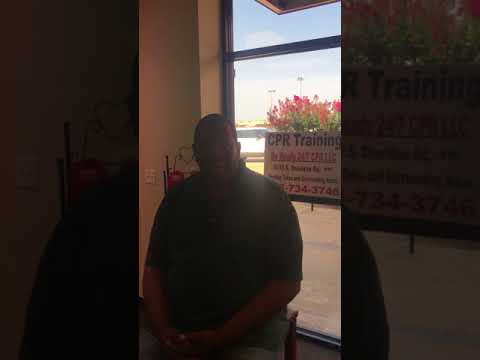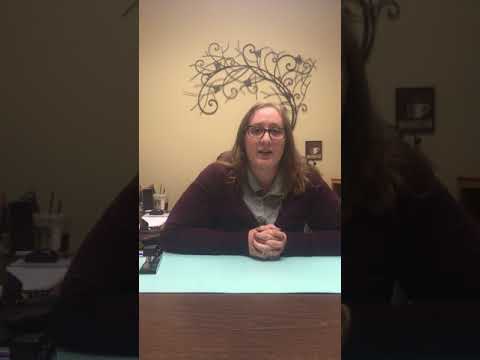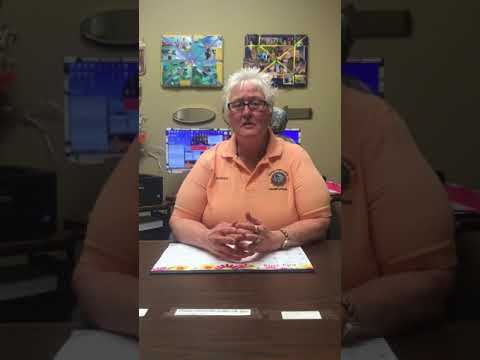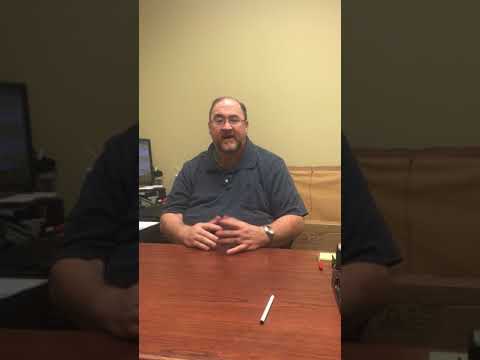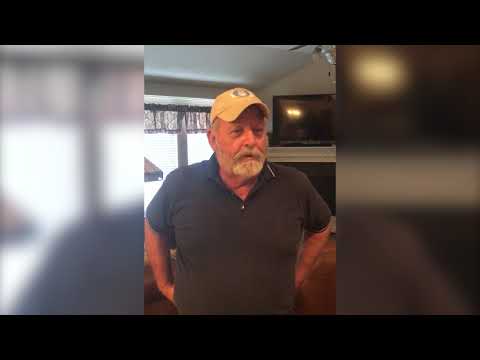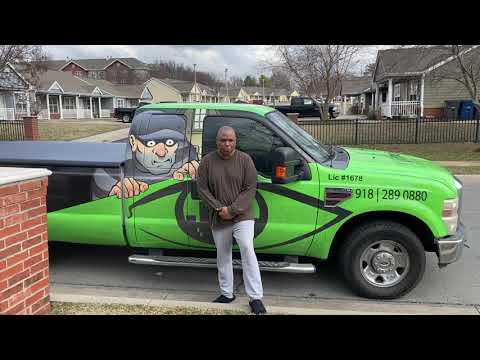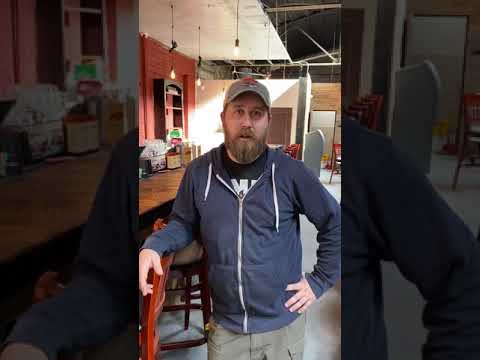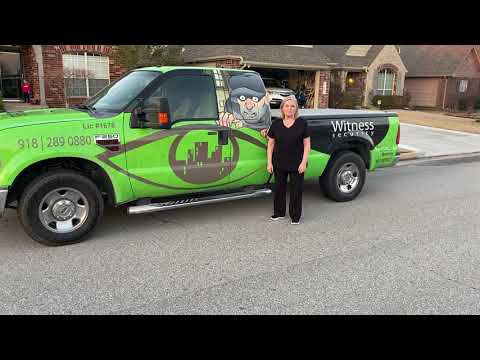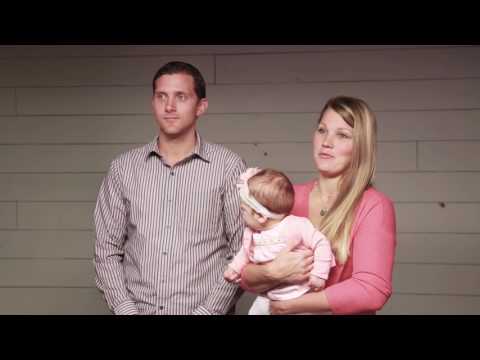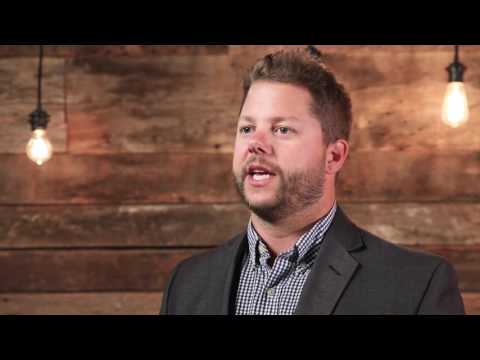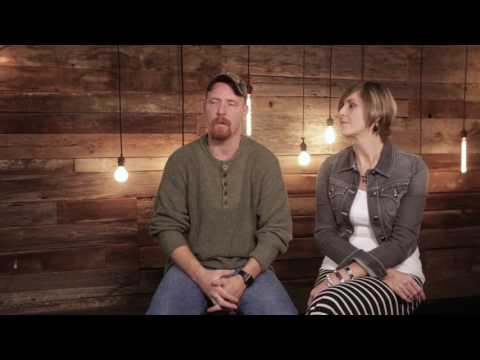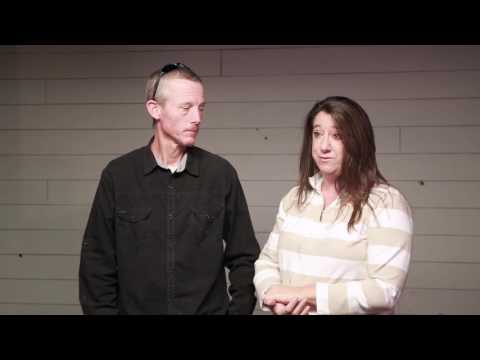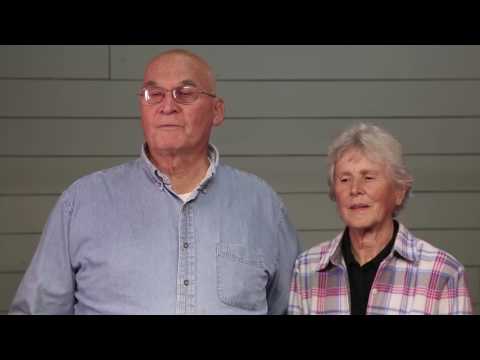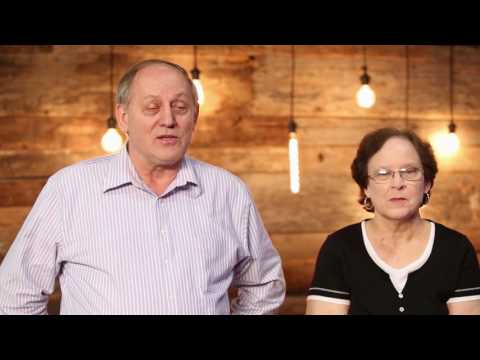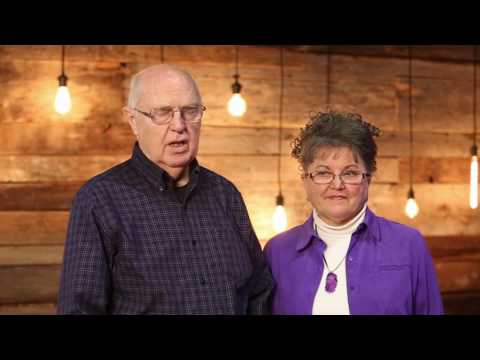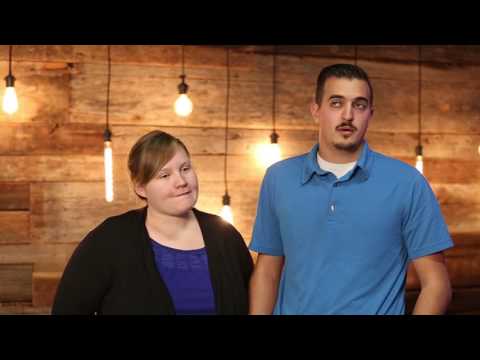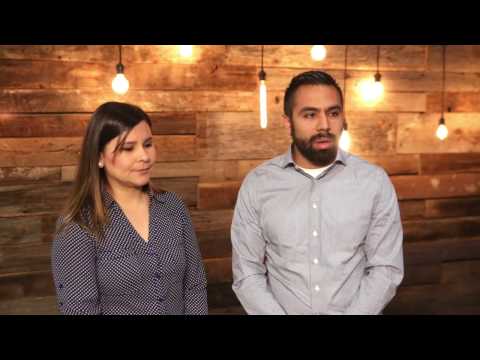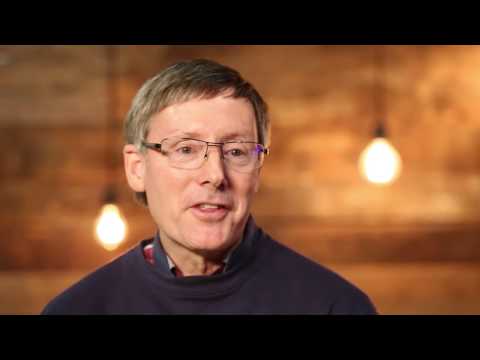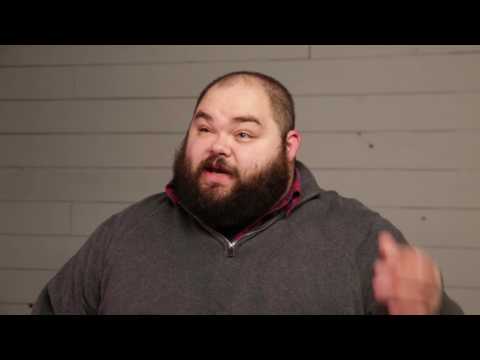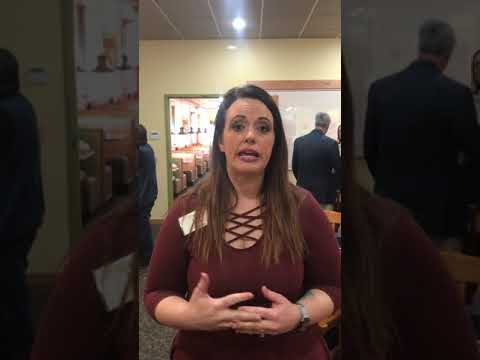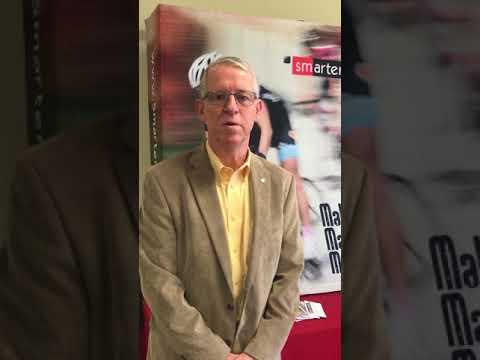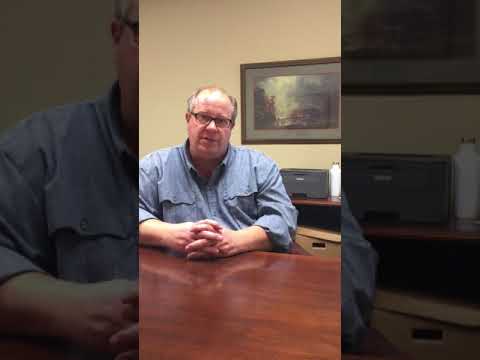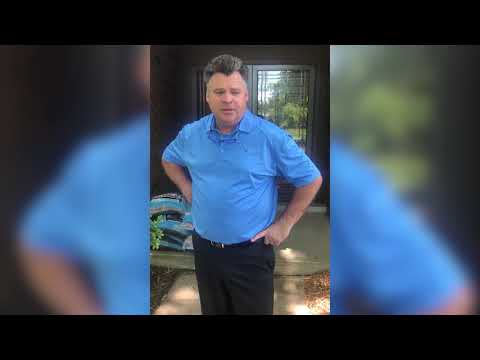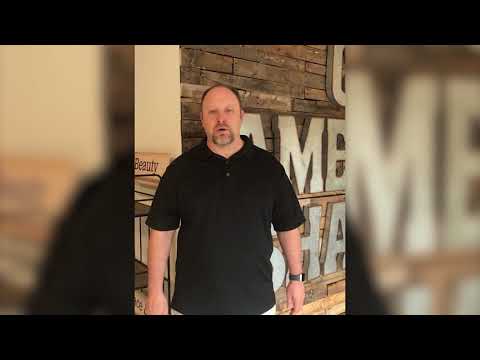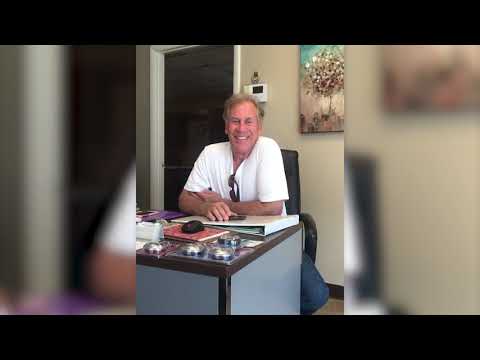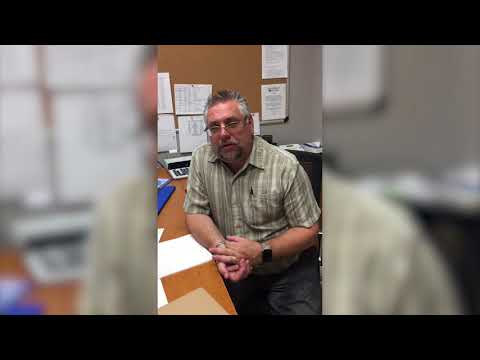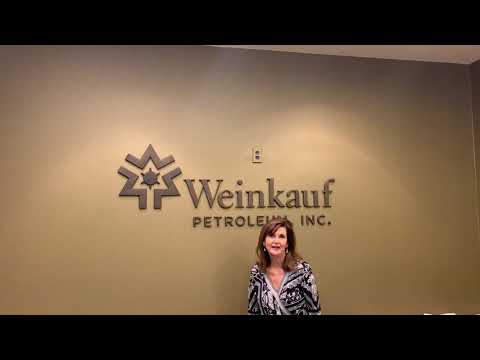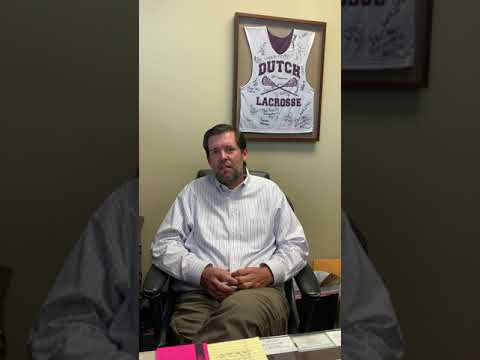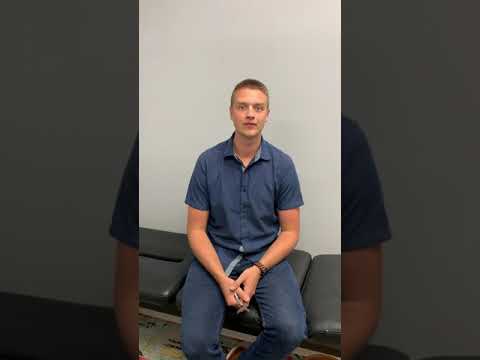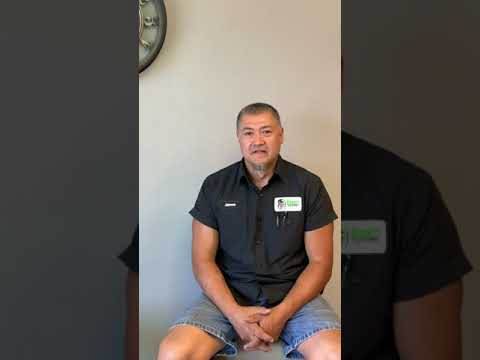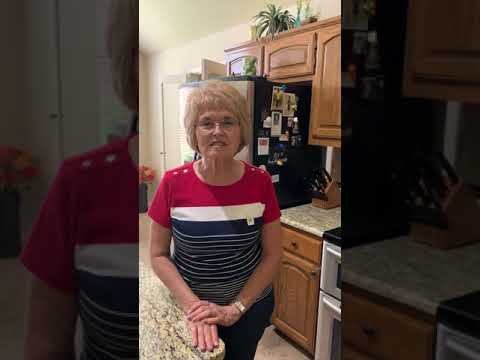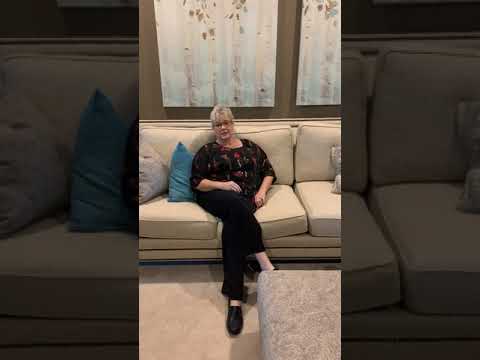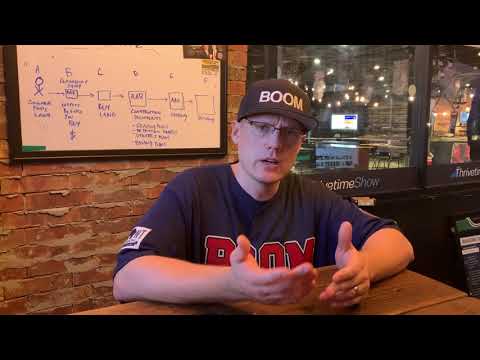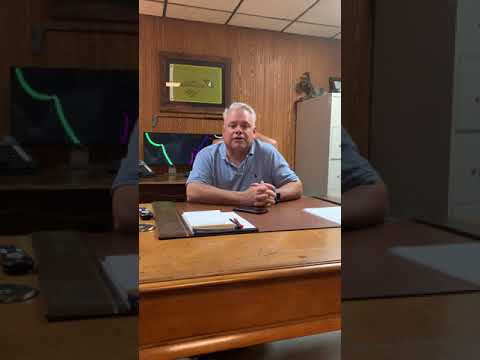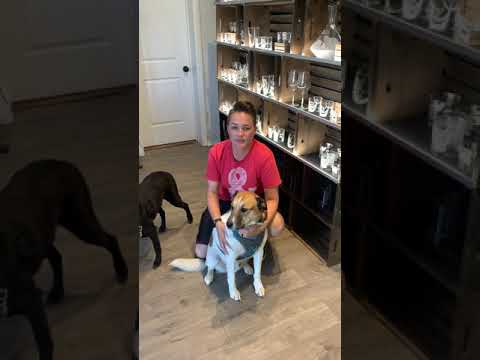 Please tell us about your experience with Witness Security. How can we improve our service?
We Are Highly Rated And Reviewed!
If you are looking for a security company that is one of the highest rated companies in the area, then you have to come to the right place! Here at Witness Security, we care so much about our customers and we guarantee that we will give you the security experience of a lifetime. Whether you need surveillance and monitoring or simply want to install cameras that you can oversee yourself, we have got everything you need. In fact we are so confident in our ability to deliver you the ultimate experience with home and business security systems, that we are going to give you 7 months of FREE monitoring! That means you have 7 whole months of our expert staff monitoring your home and/or business and ensuring that you are safe. And you get it all for free! Our professionals will be overlooking your security systems and if there is a situation that entails alerting the officials, then we will do it immediately and without hesitation. We truly care about the safety of your family and we want you to have every opportunity to live a safe and peaceful life. So let our security team Find Security Cameras in Tulsa and take that worry off your plate, and get started with our amazing surveillance equipment today!
Fastest Response Times, Guaranteed!
We know all too well how vital it is that you are communicated with anytime there is an alert or an alarm being triggered at your home. Whether you are in the home at the time or not, we know that we will offer you a lightning fast response time and we will alert the authorities faster than you can imagine. We will respond to your alarm within 22 seconds and ensure that you are safe. Even if you set the alarm off yourselves, we are going to make sure that your family is safe and secured before we move on. You are always able to give us a password that allows us to know that you are truly safe, and should you not give us the password but want the alarm turned off, we will still alert the authorities because we will know that something is going on and you are actually in need of help. We have direct connection to Find Security Cameras in Tulsa and the local officials and because we have 6 different monitoring stations throughout the country, we know that any time there is a tripped alarm or an alert at your home, we are going to receive that alert within seconds and we will sound the alarm for the officials to make their way to your home within seconds as well.
Never Fear With Witness Security On The Job!
If you have ever tried to Find Security Cameras in Tulsa or wondered about how to go about keeping your family safe, you do not have to worry any longer. We are going to ensure that all is well at all times, when you use our security and monitoring services. We have the most alert and responsive professionals in the country working for us 24 hours per day, 7 days per week. They are highly trained and expertly skilled at maintaining awareness at all times, and at being able to remain steadfast at monitoring the homes and safety of our customers. Your wellbeing is the utmost priority for us and we are unwilling to let anything happen while you are under our watch. So never fear that you are paying for a monitoring service that does not actually monitor. We will be alert and ready to phone in the officials at a seconds notice. We are going to ensure that your home or office surveillance and security systems are running at peak optimization at all times, and we will come out right away to service a problem, should one arise.
Customer Service Satisfaction Guaranteed.
We want you to know that you can really trust us here at Witness Security. We are truly going to have your best interest at heart and you can Find Security Cameras in Tulsa and we really want to keep your family safe. We're going to give you all the best and most modern techniques to get your home secure or your office secure. We service all areas around the Tulsa area and we truly want you to have an amazing experience with our security team. We're going to make it super easy for you to decide to use us and we are going to give you all the most modern equipment and the top-of-the-line security brands to be working with. We guarantee that you are going to love your services with us. We are going to be responsive and on the call 24/7 to give you the quickest access to security teams as well as to the local authorities nearest to you. We want you to know how truly important you are to us and that we know how important it is to keep your family safe and that's why you can Find Security Cameras in Tulsa and we're going to give you 7 months of free monitoring Services just because we care.
Most Trusted Security Teams Around!
We have the most trusted and highly sought-after security teams you can Find Security Cameras in Tulsa because we actually look at what is best for you and your family and we make it happen. We're going to help protect you whether it is at your residential or commercial property and we are going to ensure that you have all the best methods to do so. You'll have the top-of-the-line equipment and you are going to have a 24/7 monitoring team who was alert and ready to act in a moment's notice. We are going to get the authorities alerted to any suspicious activity in or around your home and we are going to make sure that you feel safe and relaxed in your home Oasis. You are going to love working with our team so call us today and trust that we will give you an amazing experience. So give us a call today and Find Security Cameras in Tulsa let us show you exactly how we can help you better than all of our competitors in the area.